googledfa62abd46462cd5.html
For the trip of a lifetime, contact me NOW. Phone 0033 770034894
See new videos of Fidutia on Facebook. Click here or search for Fidutia
More info at Fidutia's website
Fitutia is Latin for trust. Fidutia is 24 metres long, 4.0 metres wide, and weighs about 45 tonns.
She was built in Zwartsluis in Holland in 1903 and is called a Hasselter Aak
She has two double cabins each with their own en suite. What more could you want?
Click here to read about my trip so far.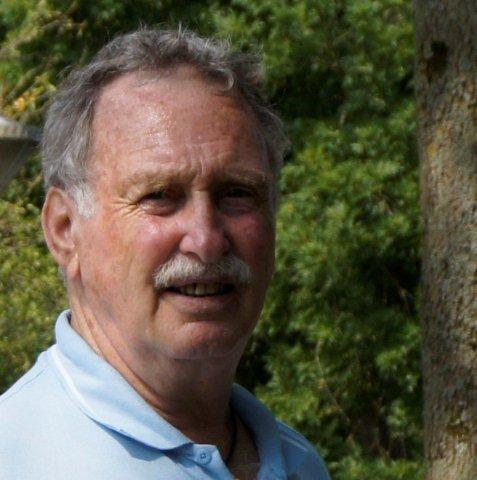 Email me bryan at bryangriffin.info
or if that doesn't work aussiebargeman at gmail.com
or Skype me, bargefidutia
Other pages I have are,
Read the cover-up by Qantas The big Qantas cover up
Qantas Jet Star
The Life story of Santa Claus
FREE CEVNI rules, tests, regs, & CEVNI flip cards